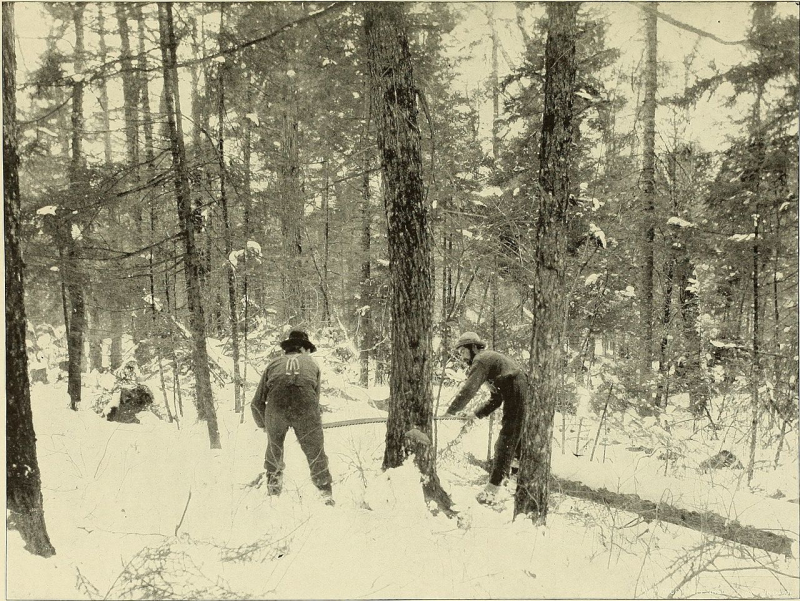 Woodlot Management, A Beginner's Course
with Merle Ring, Jr.
$7000
Topics include tree identification, deeds and boundaries, timber harvesting, wildlife management, forestry taxes, forestry regulations, and working with a consulting forester. All materials for this class will be supplied. The instructor has 42 years of experience with the Maine Forest Service District.
OHCHS
743-8842
256 Main Street
South Paris, ME 04281 Get directions
Room: E220