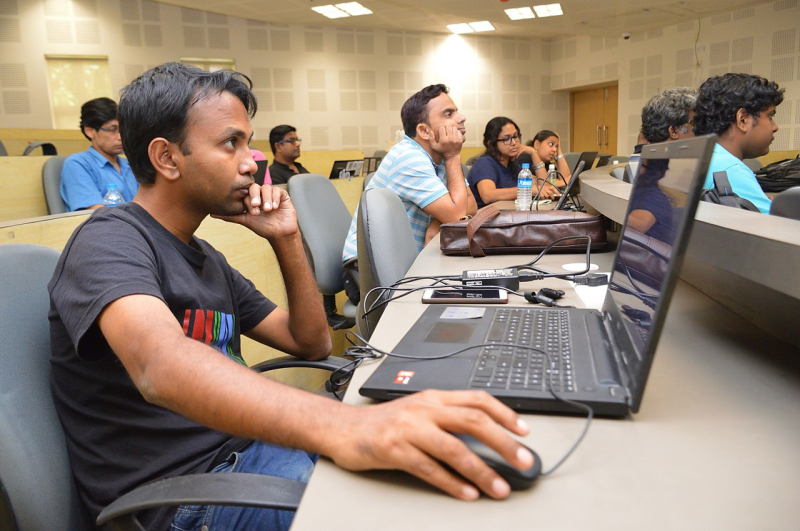 Personal Computer Use for the Very Beginner
with Steve Catanese
$1000
This two-part course is for anyone who would like to learn the basics of personal computer use.  Whether you are a brand new user or tired of being lost on the Web and confused about all of the apps out there, this class is for you! You will learn how to turn your computer on and off, how to make sure that you have internet access, how to get on the Web, send an email, communicate on Facebook, talk with your far away friends and family, and other simple tasks - including how to stay safe!  This class is the perfect starting point for anyone who may want to take learning to the next step and sign up for Computer Basics, beginning on April 29, 2020 at Oxford Hills/Nezinscot Adult Education (743-8842).  This class will be taught by Steve Catanese, owner of Computer Help and Repair, 180 Main Street, Norway.  Steve has over 20 years of experience in computer repair and diagnosis and is a teacher at Oxford Hills/Nezinscot Adult Education.
Class begins on Wednesday, April 15 and ends on Wednesday, April 22.  Class meets on Wednesday from 2-4pm at the SeniorsPlus location in Norway – 9 Marsten Street, Norway (behind Going Postal).
To register, contact Oxford Hills/Nezinscot Adult Education:  743-8842. Class size is limited so register early! Cost is $10.00 per person.
Apr

15

-

22nd

,

2020

Wed

for

2 weeks

from

2:00 - 4:00 pm